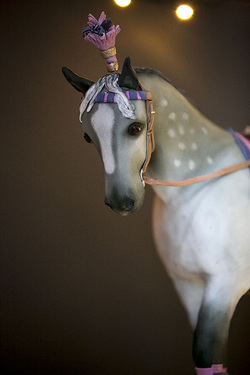 Although it's all about weddings this year - I was thrilled to take part in Sugar Show Productions display at the Cake International exhibitions at Birmingham NEC and London's Alexandra Palace - the theme was Cake Carnival and I contributed a cake model of a circus horse. I love animals and a childhood of drawing horses finally came in useful for something, infact so engrained in my head I was able to work on the cake without referring to anything :D I would love to have another go at doing a different type of horse.
There were fantastic cakes in the exhibition - from the weird and wonderful to serene and beautiful, and I was able to meet (sadly via social media rather than real life so far :/) some excellent cake designers who I really admire, it really was a pleasure to be involved.
Other news has been wedding related - quite a few cakes have been out to lovely weddings so far this spring - from city centre venues to country estates. And I've been really happy to take part in a couple of photoshoots with super talented Scottish suppliers - some gorgeous photos to follow.